What's the cost of not taking a risk? It's a simple question that propelled Bethany Lyons to leave her comfortable job and found Lyons Den Power Yoga. In episode 3 of our small business docuseries, Courageous Leaders, Bethany shares how embracing failure and learning the value of taking action have contributed to her success as a small business owner.
Bethany's commitment to staying in action inform her perspective on risk. As our host Hartley Sawyer puts it, "If you're not failing part of the time, you might not be pushing yourself hard enough."
Check out episode 3 of Courageous Leaders to learn how to embrace imperfection as you achieve success.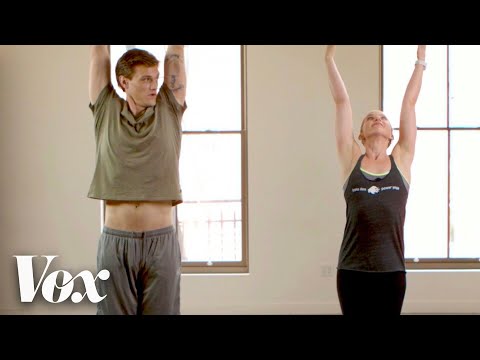 Like Courageous leaders? Don't miss episode 1 and episode 2.